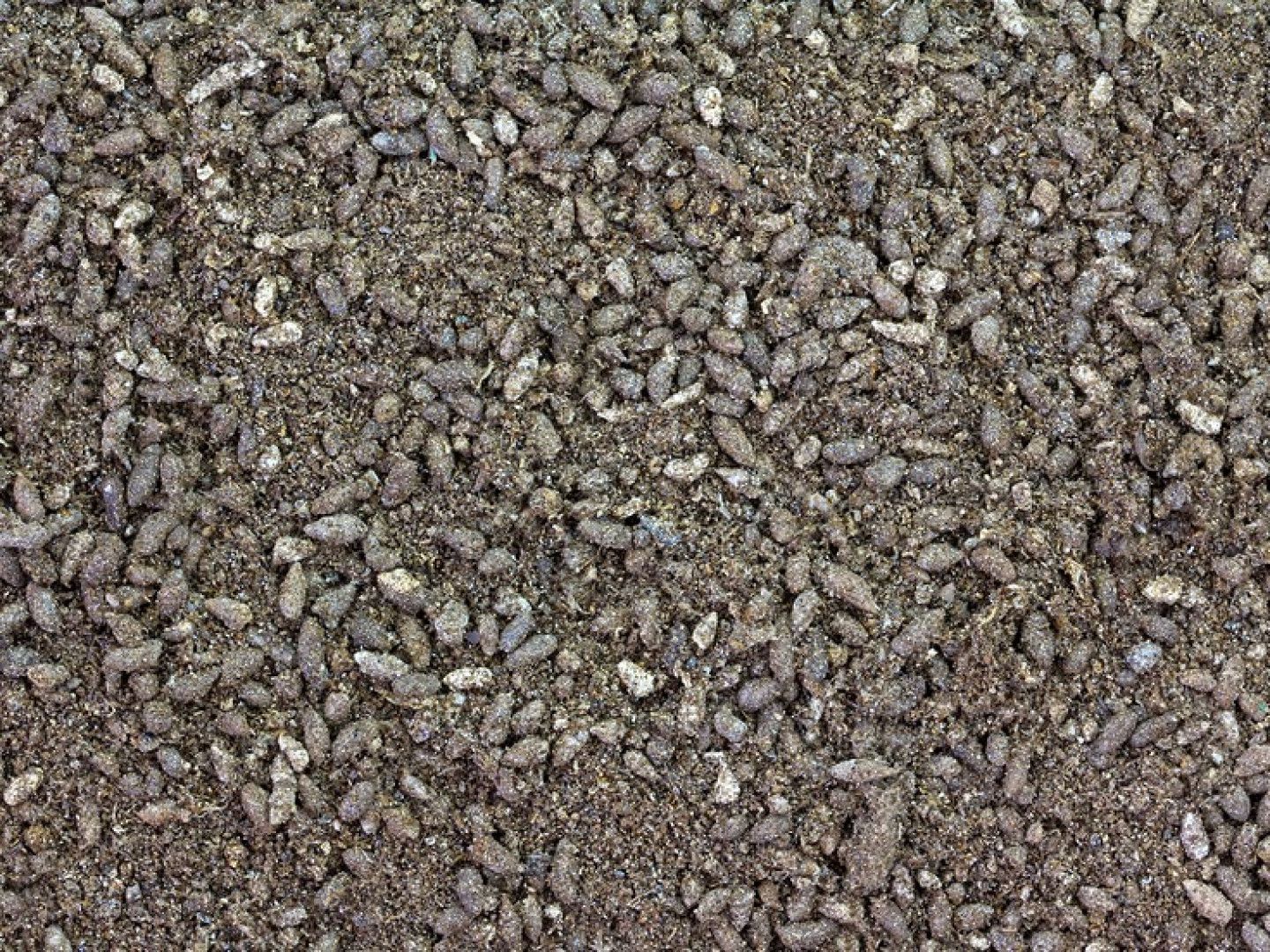 Guano Removal and Cleanup in Davenport, Bettendorf, IA, Moline & Rock Island, IL
Disinfect Your Attic After a Bat Infestation
When bats seek warmth during the winter, they may get into your attic and hide under the insulation. A bat infestation in the attic can leave behind a huge mess that's not only unsightly, but also dangerous to your health. Austin's Professional Bat Services offers guano removal and cleanup services in Davenport & Bettendorf, IA, Moline & Rock Island, IL, and the Quad Cities area.

When you need attic bat removal services, get in touch with us right away.

After removing the bats, we'll clean the contaminated area to remove all signs of infestation. Don't delay when you have a bat problem. Call 563-370-6203 to schedule attic bat removal and guano removal and cleanup services. And don't forget to ask about our seven-year warranty!